Fast Track Business Careers for Masters Students
Create your Account
Already have an account ? login here
Discover how we can help you
A sample of what we have for you

Aug 18th
Data, Analytics & IT

Spotify

Get an in-depth perspective on global full-time and internship opportunities at J&J for students from Asia-Pacific, EMEA, and Latin America through this engaging and interactive virtual event.

You are young, talented and looking for a career in which you play a meaningful part in millions of lives. If this is you, you might be up for a change of a life time.. . The banking industry is evol...
ING
Credit Suisse Group is a financial services company that advises clients in all aspects of finance.. Credit Suisse First Boston (CSFB) is an arm of the Credit Suisse Group.. Credit Suisse pursue a cli...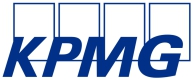 Aug 18th
Financial Management

KPMG


Position Overview/Responsibilities. The Honeywell Pathways Leadership Development Program is a three-year rotational program that includes three, twelve to eighteen-month assignments. Participants are...
Honeywell

Up to Us is a program that empowers students to educate peers on our long-term national debt, how it could affect their economic opportunities, and what our generation can do to have a voice in raisin...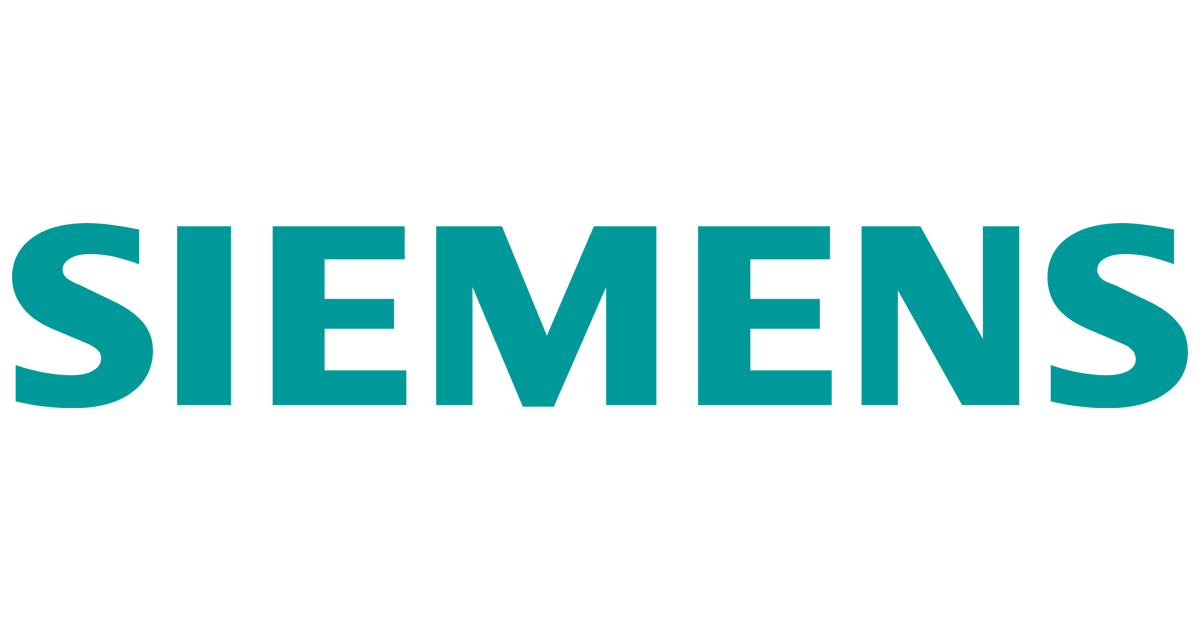 If youÂ're excited to shape the innovations of tomorrow, join us on September 15th to learn more about the Finance Excellence Program and CEO* Program.
Gymshark is an online retailer and technology company of fitness apparel and accessories brands supported by over 5 million highly engaged social media followers and customers in 100?s of countries.. ...

Three challenges. Two years. One incredible experience.. Over two very exciting years, you'll gain all the skills and knowledge you need to build a successful career at Siemens. The two years consist ...
Siemens
What's the challenge? To develop a five-year strategy to grow the company's sales, profits and revenue, by leveraging its core strengths and expanding into new national or global markets. Each team al...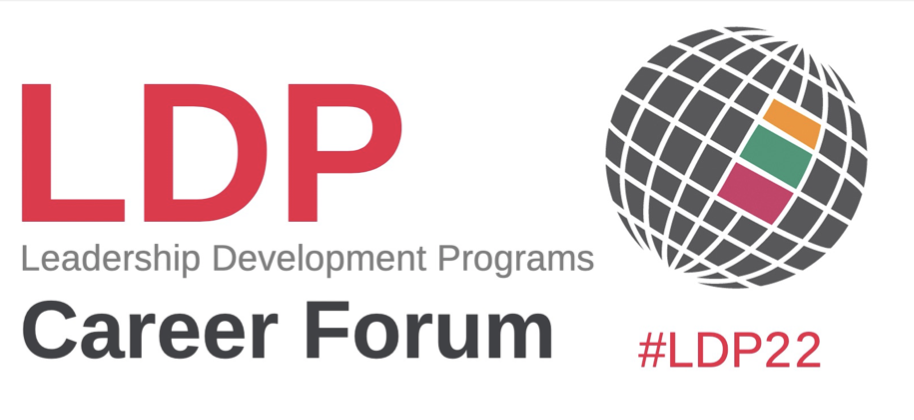 Upcoming event during September & October 2022: LDP Career Forum, where employers from around the world can virtually interact with and recruit talented MBA students from top business schools for thei...
The 2022 Advancing Development Goals International Contest for Graduate Students aims to present innovative and pragmatic solutions to address the challenges of poverty reduction.
IRDP Canada Event - Sep 28th

Get an in-depth perspective on IRDP Canada full-time and internship opportunities at J&J through this engaging and interactive virtual event.
Jobs
Development Programs
Employer Directory
Events
About Careernomics
Careernomics.com is an integrated careers platform, that is focused on helping Masters students and alumni explore and identify the right career opportunities for them.

We help them:
- Broaden their job search and identify new employers and opportunities outside of their radar
- Explore fast-track leadership development programs
- Deep-dive into specific opportunities and easily access the key information they need from recruiting trends to culture and work permits
- Engage with employers live during online events

We are careers experts, serving Masters, Business Schools and Employers. Learn more about us.
Get access to jobs, development programs, employers, online events & more