Fast Track Business Careers for Masters Students
Create your Account
Already have an account ? login here
Discover how we can help you
A sample of what we have for you

Aug 4th
Data, Analytics & IT, Sales

Amgen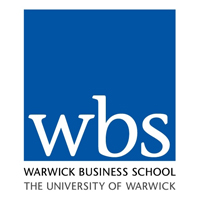 During these times, we understand that many of our employer partners are navigating through uncertain economic landscape requiring caution and prudent planning. However, we also know that as we emerge...

Role Summary:. Over the last 66 years, GE's Human Resources Leadership Program (HRLP) program has undergone many iterations, but the fundamentals remain the same. Through this developmental two-year ...
General Electric Company
Royal Dutch Shell plc operates as an energy and petrochemical company worldwide. The company operates through Integrated Gas, Upstream, and Downstream segments. It explores for and extracts crude oil,...

Aug 3rd
Operations, Production & Supply Chain

Intel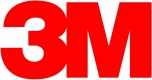 Aug 3rd
Data, Analytics & IT

3M

About the programme. The Global Graduate programme is our accelerated 18-month international development program that combines a real job from day one with structured development through world class t...
British American Tobacco
The objective of the annual Business Plan Competition is to encourage student entrepreneurs and support the growth of jobs in New Jersey. In order to compete for the business competition prizes, there...
International Recruitment Development Program Event - Sep 7th

Get an in-depth perspective on global full-time and internship opportunities at J&J for students from Asia-Pacific, EMEA, and Latin America through this engaging and interactive virtual event.
Johnson & Johnson researches and develops, manufactures, and sells various products in the health care field worldwide. It operates in three segments: Consumer, Pharmaceutical, and Medical Devices. Th...

The Alfa Fellowship Program is a distinguished international initiative that each year offers up to 18 accomplished Americans, Britons, and Germans the opportunity to complete a high-level professiona...
Cultural Vistas
For over 25 years, NBMBAA® has welcomed MBA candidates from the nation's top business schools to compete for $50,000 in cash prizes and employment opportunities. The competition allows student consu...
Procurement Leadership Development Program Event - Sep 8th

Get an in-depth perspective on the Procurement Leadership Development Program (PLDP) through this engaging and interactive virtual event. PLDP is a two-year, full-time, non-rotational program designe...
The ILA International Student Case Competition provides undergraduate and graduate students the opportunity to compete and showcase their knowledge about leadership through the analysis of a contempor...
HEC Paris Finance Virtual Career Fair 2021 - Sep 30th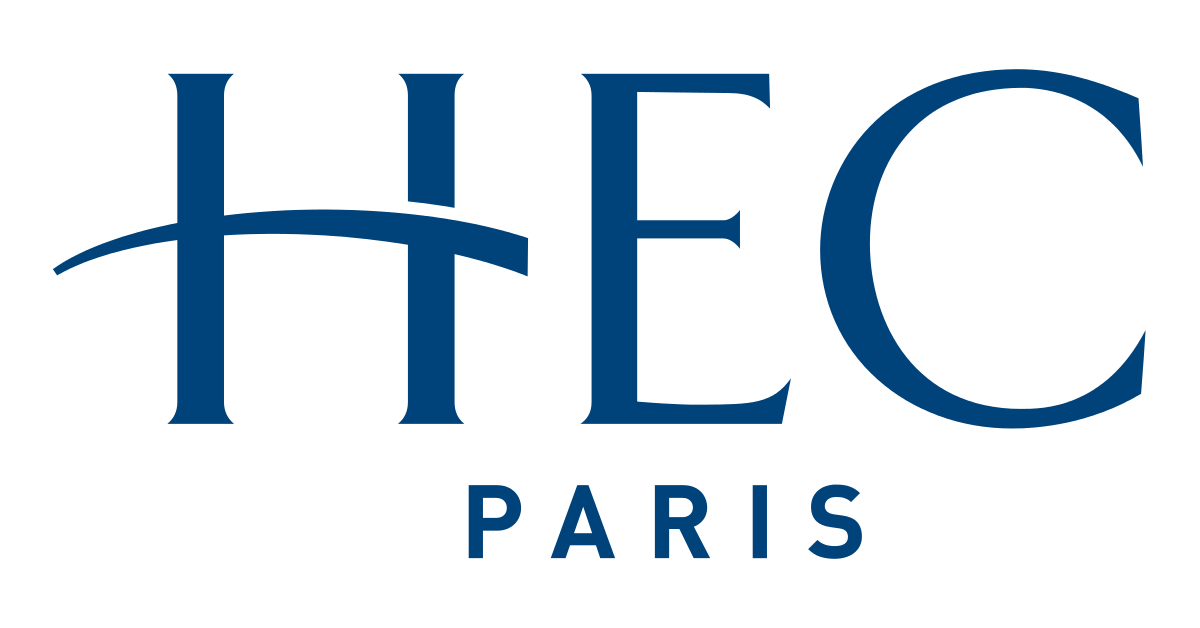 Welcome to the HEC Paris Finance Virtual Career Fair 2021, where financial services companies from around the world present their unique career opportunities. Interact with them virtually, ask questio...
Jobs
Development Programs
Employer Directory
Events
About Careernomics
Careernomics.com is an integrated careers platform, that is focused on helping Masters students and alumni explore and identify the right career opportunities for them.

We help them:
- Broaden their job search and identify new employers and opportunities outside of their radar
- Explore fast-track leadership development programs
- Deep-dive into specific opportunities and easily access the key information they need from recruiting trends to culture and work permits
- Engage with employers live during online events

We are careers experts, serving Masters, Business Schools and Employers. Learn more about us.
Get access to jobs, development programs, employers, online events & more