Fast Track Business Careers for Masters Students
Create your Account
Already have an account ? login here
Discover how we can help you
A sample of what we have for you

May 5th
Strategy, Management

Uber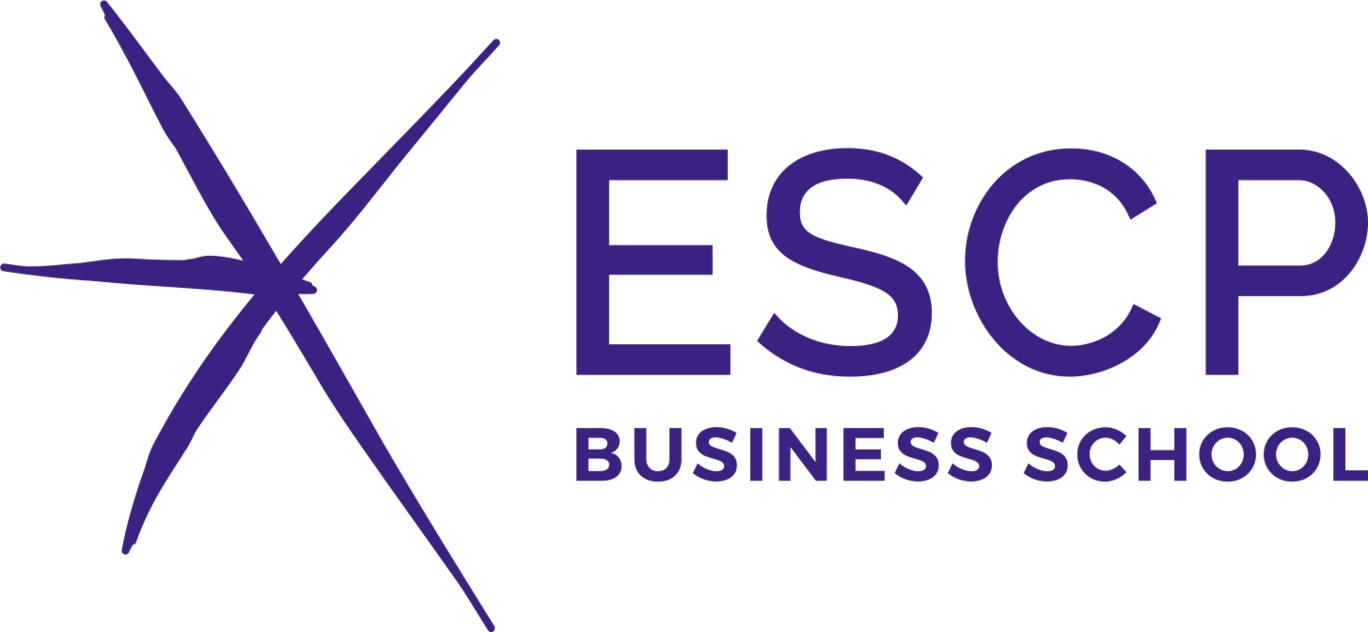 Welcome to the ESCP MBA Virtual Career Fair, where employers from around the world and across industries present their unique career opportunities. Interact with them virtually, ask questions and get ...

The GE Aviation Junior Officer Leadership Program is a unique opportunity for top Junior Officer military talent looking to jump start their careers in the industry. Qualified candidates are those who...
General Electric Company
Price accounting? Better talk to PricewaterhouseCoopers. PricewaterhouseCoopers LLP (PwC US) is the US arm of Big Four accounting firm PricewaterhouseCoopers International (which formally rebranded it...

May 5th
Accounting, Insurance, Other, Management, Financial Management

Goldman Sachs

May 4th
Innovation, R&D, Operations, Production & Supply Chain

Pfizer

The Alfa Fellowship Program is a distinguished international initiative that each year offers up to 18 accomplished young Americans, Britons, and Germans the opportunity to complete a high-level profe...
Cultural Vistas
A case study competition for students in India's top business schools, technology and science universities to identify and showcase initiatives by NGOs, companies, and government that deserve to be r...

In this panel webinar we will examine the most common mistakes candidates make at each stage of the hiring process.. Most of us look for a job only every few years. Lacking experience, It is easy to m...
Alphabet Inc. provides online advertising services in the United States, Europe, the Middle East, Africa, the Asia-Pacific, Canada, and Latin America. It offers performance and brand advertising servi...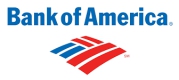 Summer Analysts in the Asia Pacific region participate in a 10 week program which is designed to give you a unique opportunity to gain exposure to life in Research. The program begins with firm wide o...
Bank of America

The Texas Venture Labs Investment Competition (TVLIC) is designed to mimic the real-world process of raising venture capital. Graduate students from the University of Texas System present their ideas ...
Warwick Business School Virtual Career Fair - Jul 5th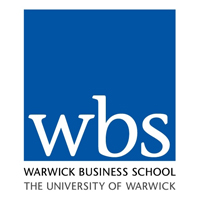 During these times, we understand that many of our employer partners are navigating through uncertain economic landscape requiring caution and prudent planning. However, we also know that as we emerge...
One competition - three independent contests - from October through May. Now in its 31st year, the MIT $100K Entrepreneurship Competition has brought together students and researchers from across MIT ...
Jobs
Development Programs
Employer Directory
Events
About Careernomics
Careernomics.com is an integrated careers platform, that is focused on helping Masters students and alumni explore and identify the right career opportunities for them.

We help them:
- Broaden their job search and identify new employers and opportunities outside of their radar
- Explore fast-track leadership development programs
- Deep-dive into specific opportunities and easily access the key information they need from recruiting trends to culture and work permits
- Engage with employers live during online events

We are careers experts, serving Masters, Business Schools and Employers. Learn more about us.
Get access to jobs, development programs, employers, online events & more