Fast Track Business Careers for Masters Students
Create your Account
Already have an account ? login here
Discover how we can help you
A sample of what we have for you

Sep 18th
Data, Analytics & IT

Facebook

Get an in-depth perspective on global full-time and internship opportunities at J&J for students from Asia-Pacific, EMEA, and Latin America through this engaging and interactive virtual event.
View recording

Have you ever dreamt of joining a global materials science company that can help you kickstart a career in HR? The EMEAI Dow Human Resources Team is seeking a motivated HR intern to join its departmen...
Dow inc.
Marriott International, Inc. operates, franchises, and licenses hotel, residential, and timeshare properties worldwide. The company operates through North American Full-Service, North American Limited...

Sep 18th
Management, Data, Analytics & IT

Sony

Sep 18th
Innovation, R&D, Operations, Production & Supply Chain

GlaxoSmithKline

The Finance Development Program (FDP) is a three-year program geared towards students graduating with a Bachelor's or Master's degree and minimal professional experience to date. The program is desi...
Whirlpool Corporation
The ILA International Student Case Competition provides undergraduate and graduate students the opportunity to compete and showcase their knowledge about leadership through the analysis of a contempor...

McCombs Career Services welcomes you to the Fall 2021 McCombs Career Expo. This event provides opportunities for employers to recruit full-time and internship candidates at the McCombs School of Busin...
Nissan Motor Co., Ltd. manufactures and sells vehicles and automotive parts worldwide. It sells vehicles under the Nissan, Infiniti, Datsun, Heritage, and Motorsports brands. The company offers vehicl...

Edward Jones' ALP is a selective program for recent MBAs graduates. The program offers singular opportunities to drive your career forward. With targeted leadership opportunities at our corporate hea...
Edward Jones Investments
The 2021 Advancing Development Goals International Contest for Graduate Students aims to present innovative and pragmatic solutions to address the challenges of crisis management.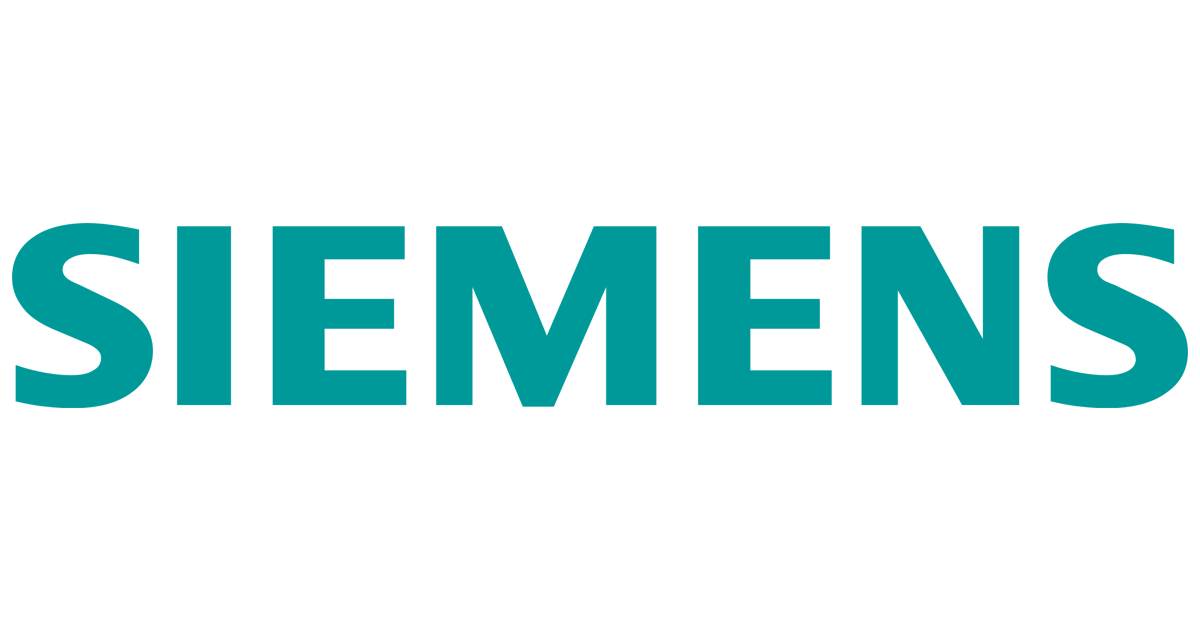 If you're excited to shape the innovations of tomorrow, join us on September 15th to learn more about the Finance Excellence Program and CEO* Program.
View recording
The CFI FinMo Case Competition is an annual financial modeling case competition that attracts thousands of finance professionals and students across the world. This competition was designed to highlig...
Procurement Leadership Development Program Event - Sep 23rd

Get an in-depth perspective on the Procurement Leadership Development Program (PLDP) through this engaging and interactive virtual event. PLDP is a two-year, full-time, non-rotational program designe...
Jobs
Development Programs
Employer Directory
Events
About Careernomics
Careernomics.com is an integrated careers platform, that is focused on helping Masters students and alumni explore and identify the right career opportunities for them.

We help them:
- Broaden their job search and identify new employers and opportunities outside of their radar
- Explore fast-track leadership development programs
- Deep-dive into specific opportunities and easily access the key information they need from recruiting trends to culture and work permits
- Engage with employers live during online events

We are careers experts, serving Masters, Business Schools and Employers. Learn more about us.
Get access to jobs, development programs, employers, online events & more