Fast Track Business Careers for Masters Students
Create your Account
Already have an account ? login here
Discover how we can help you
A sample of what we have for you
May 21st
Consulting, Operations, Production & Supply Chain, Strategy

Slalom Consulting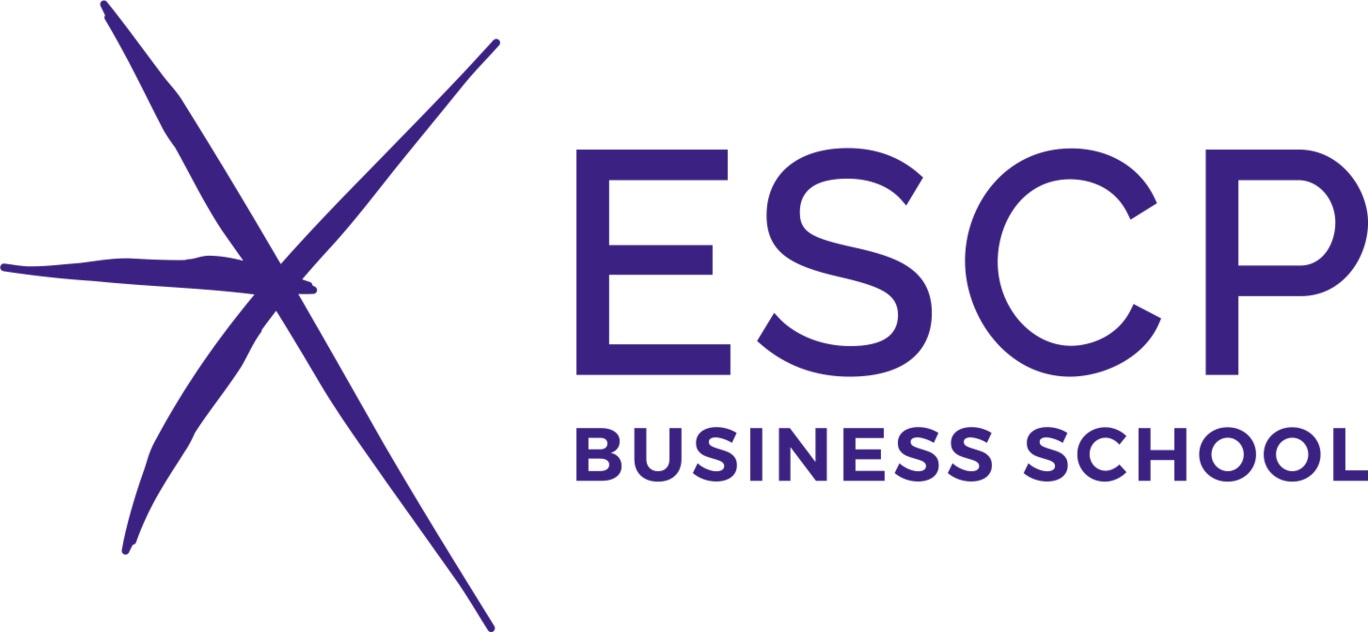 Welcome to the ESCP MBA Virtual Career Fair, where employers from around the world and across industries present their unique career opportunities. Interact with them virtually, ask questions and get ...

Are you a passionate and driven sales executive in the early years of your career and want to accelerate your quota carrying sales skills and experiences? Would you thrive in a customer-facing, fast ...
SAP
Intel is building on its unrivaled history of innovation to power the future of computing and communications. Intel's ambitions? A world that runs on Intel. Intel is doing this by helping its customer...

May 20th
Operations, Production & Supply Chain

Intel
May 23rd
Investment Mgmt, Asset Mgmt, PE, VC

Texas County & District Retirement System

Unum is a company of people serving people. As one of the world's leading employee benefits providers and a Fortune 500 company, Unum's financial protection benefits help protect more than 36 million ...
Unum Group
The Dempsey Startup Competition (Dempsey Startup), organized by the Buerk Center for Entrepreneurship, provides a real-world experience for student entrepreneurs, promoting student ideas and new ventu...
General Electric Company offers infrastructure and financial services worldwide. It operates in various segments, including power and water, oil and gas, energy management, aviation, healthcare, trans...

Job Description. Are you a smart, savvy future Marketing Leader, looking for an international career with a leading FMCG Food Company? Are you able to quickly grasp business opportunities and solve pr...
General Mills
The John Edwardson, '72, Social New Venture Challenge (SNVC) is run by the Rustandy Center for Social Sector Innovation at Chicago Booth in partnership with the Polsky Center. It is the cornerstone o...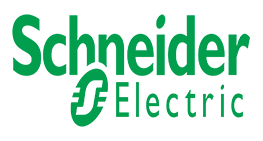 Schneider Electric's International Business Case Challenge contest aims at supporting the emergence of innovative solutions to meet the future challenges of intelligent energy.
Jobs
Development Programs
Employer Directory
Events
About Careernomics
Careernomics.com is an integrated careers platform, that is focused on helping Masters students and alumni explore and identify the right career opportunities for them.

We help them:
- Broaden their job search and identify new employers and opportunities outside of their radar
- Explore fast-track leadership development programs
- Deep-dive into specific opportunities and easily access the key information they need from recruiting trends to culture and work permits
- Engage with employers live during online events

We are careers experts, serving Masters, Business Schools and Employers. Learn more about us.
Get access to jobs, development programs, employers, online events & more