Fast Track Business Careers for Masters Students
Create your Account
Already have an account ? login here
Discover how we can help you
A sample of what we have for you
Sep 22nd
The developer will join a software development, modernization, and cloud migration team. Knowledge of Remedy or ServiceNow database hierarchies and design....

Leidos

Don Leslie is drawing on his (almost) 30 yearsÂ' experience of recruiting strategy and management consultants with BLT, working today as an independent adviser to business schools and universities, MB...

The Charles Koch Institute's 10-month associate program, which is based in the Washington, DC, area, offers professionals the opportunity to gain paid, full-time work experience while studying a curri...
Charles Koch Institute
The Goldman Sachs Group, Inc. is an investment banking, securities and investment management company that provides a range of financial services to corporations, financial institutions, governments an...

Sep 22nd
3+ years experience in product marketing, product development, or related field. Proven experience in a Life Sciences based business, including solid experience...

General Electric

Sep 22nd
Finance and technology. You can build consensus amongst a wide range of partners including business owners, technology, operations, legal & compliance,...

JP Morgan Chase

About The Programme. The Leaders in Finance Tomorrow (LIFT) is an AstraZeneca US internship program that provides the best and the brightest students with a unique opportunity to gain meaningful finan...
AstraZeneca

SDA Bocconi Healthcare Club and Alira Health are proud to announce the first annual case competition with healthcare orientation.. This competition will challenge the brightest students from Europe's ...
On Oct 3rd, come and learn about FLP - the accelerated development programme open to those with bold aspirations, true determination and a flexible outlook to work anywhere in the world.
Credit Suisse Group AG (Credit Suisse) is a financial services company. The Company's segments include Swiss Universal Bank, International Wealth Management, Asia Pacific, Global Markets, Investment B...

Job Purpose And Key Deliverables . Our approach to your early training and career development, through the Global Graduate Programme, reflects our recognition that getting the right start is crucial t...
British American Tobacco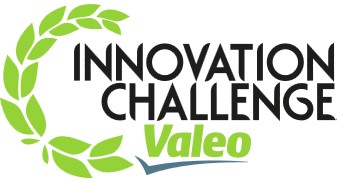 The aim of the contest is to reward an innovative automobile-related project (technological innovation or idea for a new way to use cars) that is the product of the imagination of students worldwide.

For the past three decades Marc CosentinoÂ's work has towered over the field of case interviews. The Wall Street Journal calls his book Case in Point the MBA Bible. Learn more on case interviewing!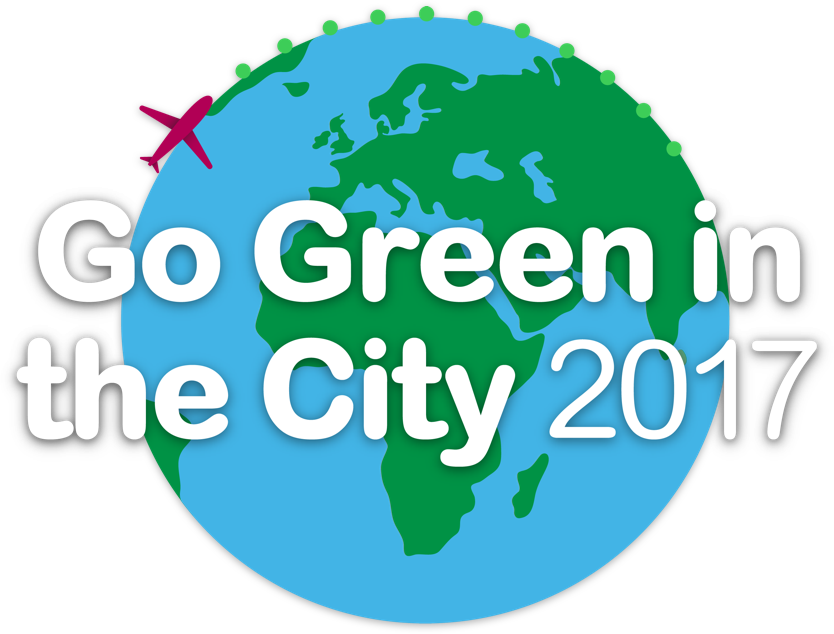 Schneider Electric's International Business Case Challenge contest aims at supporting the emergence of innovative solutions to meet the future challenges of intelligent energy.
Jobs
Development Programs
Employer Directory
Events
About Careernomics.com
Helping Masters students explore the right jobs, leadership programs and employers, across industries and geographies, is our primary objective.
We bring them unique information unavailable anywhere else. We make it easy for them to identify more career opportunities while saving them time.

We work with Business Schools to help serve their students, while giving the careers team real-time reporting and analytics.

We also enable employers to attract, engage with and recruit top candidates.

We are careers experts, serving Masters, MBAs, Business Schools and Employers -- through Careernomics and MBA-Exchange.com.

Please join us and let us how we can best help you. Learn more about us .
Get access to jobs, development programs, employers, online events & more