Fast Track Business Careers for Masters Students
Create your Account
Already have an account ? login here
Discover how we can help you
A sample of what we have for you
Sep 16th
Marketing & Communications

World Justice Project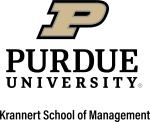 Welcome to the Krannert Virtual Accounting Fair, where companies present their unique career opportunities. Interact with them virtually, ask questions and get recruited.
Supply Chain Rotational Associate Position:. Think about a career where you get to be a key player in optimizing Cargill's integrated Supply Chain. Your career path could take you to demand planning...
Cargill
Medtronic plc develops, manufactures, distributes, and sells device-based medical therapies to hospitals, physicians, clinicians, and patients worldwide. It operates through four segments: Cardiac and...

Sep 17th
Sales, Strategy

BARROW CONSULTING INC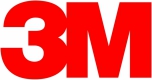 Collaborate with Innovative 3Mers Around the World . Choosing where to start and grow your career has a major impact on your professional and personal life, so it's equally important you know that th...
3M
The 2020 Advancing Development Goals International Contest for Graduate Students aims to present innovative and pragmatic solutions to address the challenges of social inclusion.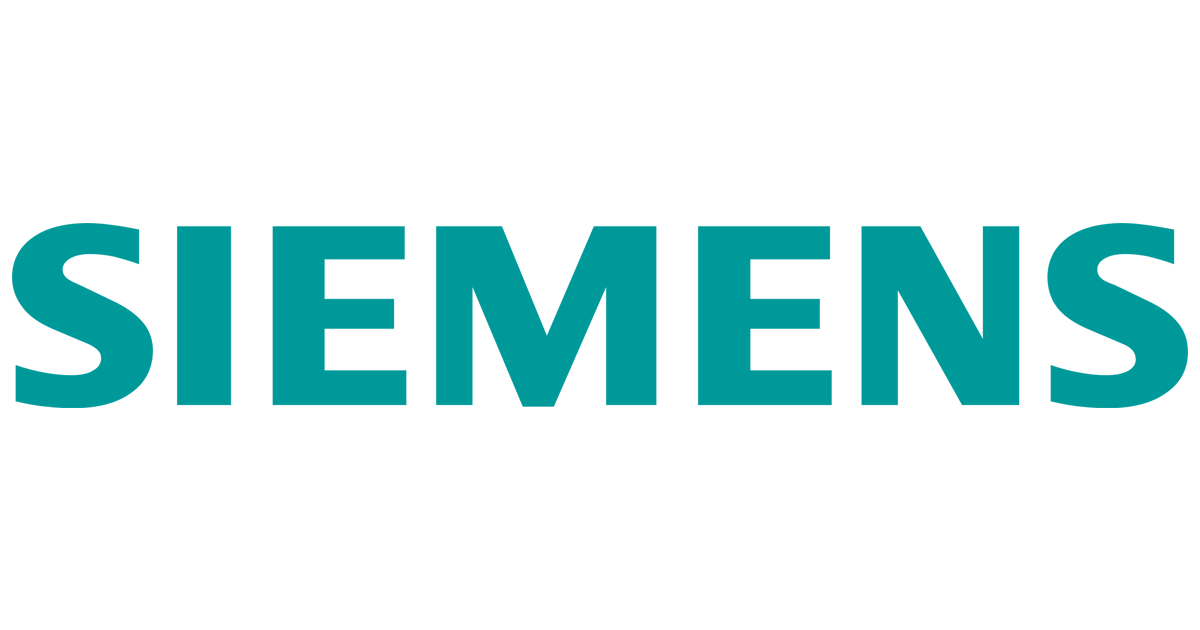 If you're excited to shape the innovations of tomorrow, join us on Sept 15th to learn more about the Finance Excellence Program and CEO* Program.
View recording
Johnson & Johnson researches and develops, manufactures, and sells various products in the health care field worldwide. It operates in three segments: Consumer, Pharmaceutical, and Medical Devices. Th...

The Global Product Development & Supply (GPS) Organization at BMS is responsible for developing, manufacturing, and supplying medicines to our patients while driving productivity and robustness and ac...
Bristol-Myers Squibb - BMS
THE 2020 CHALLENGE 'RESOURCE RECOVERY'. . The challenge for the 2020 Global Business Challenge is to 'develop novel and sustainable solutions to aid in resource recovery and promote the circular e...

Get an in-depth perspective on global full-time and internship opportunities at J&J for students from Asia-Pacific, EMEA, and Latin America through this engaging and interactive virtual event.
Polit Case Competition strives to create an interesting and challenging case competition where theory and tools from economics are applied.. Participants have 8,5 hours to come up with a solution to a...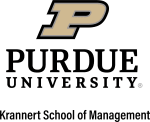 Welcome to the Krannert School of Management Virtual Career Fair hosted by SMEF, where companies from around the world present their unique career opportunities. Interact with them virtually, ask ques...
Jobs
Development Programs
Employer Directory
Events
About Careernomics
Careernomics.com is an integrated careers platform, that is focused on helping Masters students explore and identify the right career opportunities for them.

We help them:
- Broaden their job search and identify new employers and opportunities outside of their radar
- Explore fast-track leadership development programs
- Deep-dive into specific opportunities and easily access the key information they need from recruiting trends to culture and work permits
- Engage with employers live during online events

We are careers experts, serving Masters, Business Schools and Employers. Learn more about us.
Get access to jobs, development programs, employers, online events & more