Fast Track Business Careers for Masters Students
Create your Account
Already have an account ? login here
Discover how we can help you
A sample of what we have for you

Apr 17th
Innovation, R&D, Management, Financial Management

Johnson & Johnson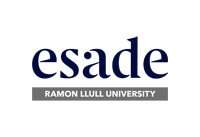 At the Spring Recruitment Fair you will interact and network in real-time with recruiters from the best companies.. This digital meeting includes several sessions that will boost your internship or fu...

Step into a future with AT&T and transform the way our customers connect through technology. We're looking for competitive self-starters to deliver our world-class solutions to help businesses achiev...
AT&T
Akzo Nobel N.V. operates as a paints and coatings company worldwide. It offers decorative paints, including paints, lacquers, and varnishes; a range of mixing machines and color concepts for the build...

Apr 16th
Data, Analytics & IT, Sales

Siemens

Apr 16th
Data, Analytics & IT

eBay

Our Kraft Heinz International Supply Chain & Manufacturing Graduate Program is a functional program for graduates seeking an exciting career in Operations- Supply Chain- Manufacturing- Engineering and...
Kraft Heinz Company
A case study competition for students in India's top business schools, technology and science universities to identify and showcase initiatives by NGOs, companies, and government that deserve to be r...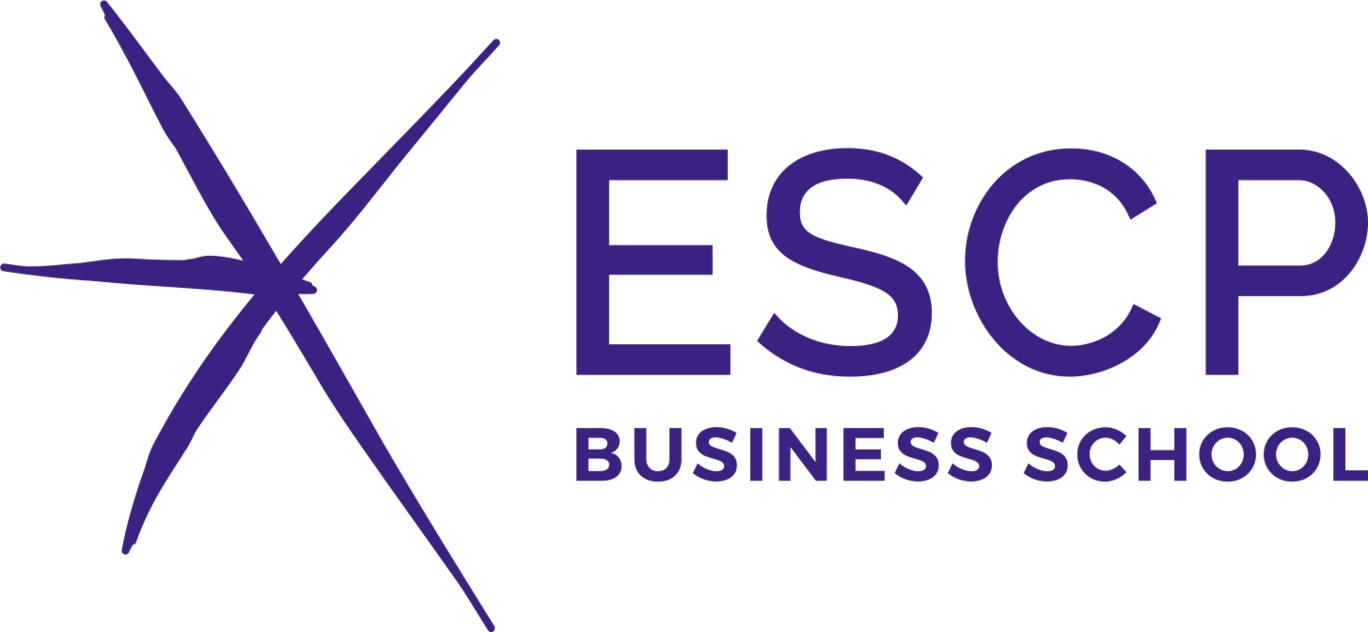 Welcome to the ESCP MBA Virtual Career Fair, where employers from around the world and across industries present their unique career opportunities. Interact with them virtually, ask questions and get ...
SAP SE operates as an enterprise application software, and analytics and business intelligence company worldwide. The company operates through three segments: Applications, Technology & Services; SAP ...

The Thermo Fisher Scientific China Leadership Development Program provides a unique opportunity for high potential advanced degree graduates to develop the skills necessary for a career in a functiona...
Thermo Fisher

The CFA Institute Research Challenge is an annual global competition that provides university students with hands-on mentoring and intensive training in financial analysis and professional ethics. Eac...
Warwick Business School Virtual Career Fair - Jul 5th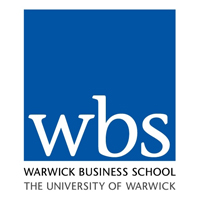 During these times, we understand that many of our employer partners are navigating through uncertain economic landscape requiring caution and prudent planning. However, we also know that as we emerge...
They've battled it out on the field, but now the ACC's best minds come together for a competition like no other. The Atlantic Coast Conference InVenture Prize is a collaborative effort by institutiona...
Jobs
Development Programs
Employer Directory
Events
About Careernomics
Careernomics.com is an integrated careers platform, that is focused on helping Masters students and alumni explore and identify the right career opportunities for them.

We help them:
- Broaden their job search and identify new employers and opportunities outside of their radar
- Explore fast-track leadership development programs
- Deep-dive into specific opportunities and easily access the key information they need from recruiting trends to culture and work permits
- Engage with employers live during online events

We are careers experts, serving Masters, Business Schools and Employers. Learn more about us.
Get access to jobs, development programs, employers, online events & more