Fast Track Business Careers for Masters Students
Create your Account
Already have an account ? login here
Discover how we can help you
A sample of what we have for you

Sep 26th
Sales, Strategy

Medtronic

Get an in-depth perspective on global full-time and internship opportunities at J&J for students from Asia-Pacific, EMEA, and Latin America through this engaging and interactive virtual event.
View recording

You have clear aspirations and are seeking a summer internship program that will help you meet them. Find it at Spectrum, named one of the Top 100 Internship Programs in the United States by WayUp.. O...
Spectrum
General Electric Company offers infrastructure and financial services worldwide. It operates in various segments, including power and water, oil and gas, energy management, aviation, healthcare, trans...

Sep 26th
Marketing & Communications

Deere

Sep 26th
Data, Analytics & IT

Uber

The Supply Chain – Leadership Program will be based in Austin, TX. Flex's SCLP is an industry recognized program that received the 2017 World Procurement Leader's Learning and Development Award. In...
Flex
Orange Tank is a Shark Tank-style competition hosted by the Martin J. Whitman School of Management.. Current students and alumni entrepreneurs from the Whitman School of Management can apply for a cha...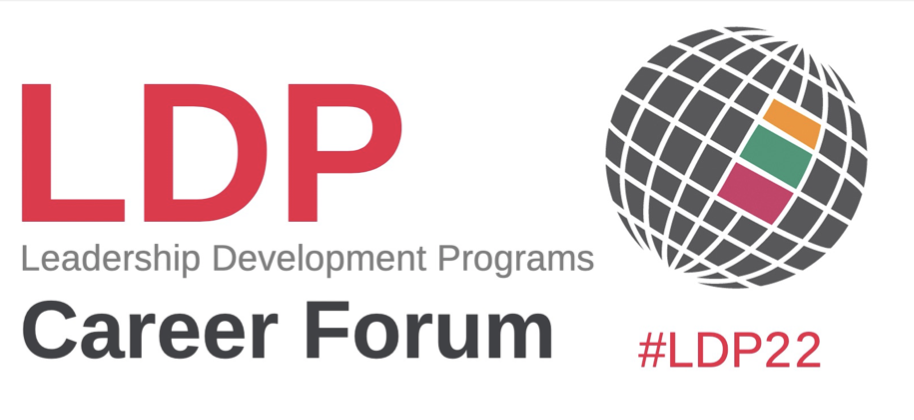 Upcoming event during September & October 2022: LDP Career Forum, where employers from around the world can virtually interact with and recruit talented MBA students from top business schools for thei...
Klarna is an eCommerce payment solutions platform for merchants and shoppers.. The platform gives customers the freedom to choose how and when to pay. They also offer direct payments, pay after delive...

Dow's Information Systems function is seeking individuals for an exciting and challenging opportunity as an entry level Systems Analyst located in one of the global IT centers -- at Dow's global headq...
Dow inc.

Up to Us is a program that empowers students to educate peers on our long-term national debt, how it could affect their economic opportunities, and what our generation can do to have a voice in raisin...

Get an in-depth perspective on IRDP Canada full-time and internship opportunities at J&J through this engaging and interactive virtual event.
What's the challenge? To develop a five-year strategy to grow the company's sales, profits and revenue, by leveraging its core strengths and expanding into new national or global markets. Each team al...

In this session, Zach Schleien will share with you his entrepreneurial journey. He navigated partner breakups, built startups while working at a corporate 9-5, and even raised millions. He hopes that ...
Jobs
Development Programs
Employer Directory
Events
About Careernomics
Careernomics.com is an integrated careers platform, that is focused on helping Masters students and alumni explore and identify the right career opportunities for them.

We help them:
- Broaden their job search and identify new employers and opportunities outside of their radar
- Explore fast-track leadership development programs
- Deep-dive into specific opportunities and easily access the key information they need from recruiting trends to culture and work permits
- Engage with employers live during online events

We are careers experts, serving Masters, Business Schools and Employers. Learn more about us.
Get access to jobs, development programs, employers, online events & more