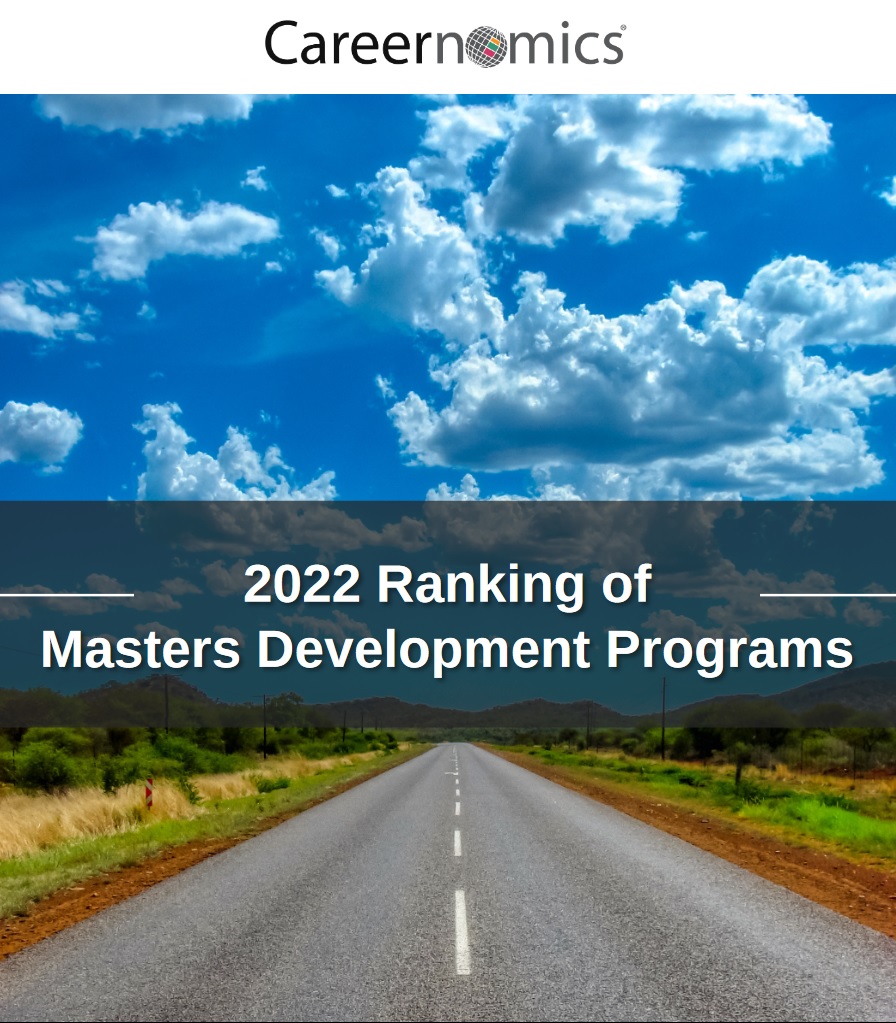 Another year is behind us, and the time has come to publish our annual ranking of the most popular programs among Masters students from around the world, the 2022 Ranking of Masters Development Programs!
In the last two years, Covid has impacted student priorities relating to career development. This has been reflected in their decision making when it comes to LDP vs just-in-time hiring positions, and the job security that is related to it. Most recently, and as things with the pandemic have been calming down, the LDP employers have been reporting various challenges, such as attracting the right talent and more candidates not accepting the offers.

We hope this report will help you gain a better understanding of student interest in the various Leadership Development Programs. If you are looking for more market intelligence, candidate insights, or an individual LDP competitiveness, please do reach out!
In the meantime, we invite you to attend our upcoming 4th annual virtual LDP Career Forum (Fall '22) where you can increase the visibility of your programs and engage live with top candidates from our 100+ top business schools
We hope you enjoy the read of this year's Ranking!
Download our 2022 Report
Search Development Programs

(Premium only)