Overview
About the event
Leadership Development Programs Career Event (known as the LDP Career Forum) is back for its 5th edition! Does your company have an LDP?
Then you're welcome to join us!

The event will help with your employer branding & positioning, as well as with the recruiting & sourcing of talent. You are able to hold presentations and networking sessions (Coffee Chats, One.on.Ones) that can be either targeted or open for everyone. You also get access to the CV/Resume Database, and have full control of your company and LDP description. Through the Talent Pool, you can also see which candidates have added your company and/or your LDP to their list of favourites!

See the previously participating companies here
See the previously participating business schools here
2022 Development Program Rankings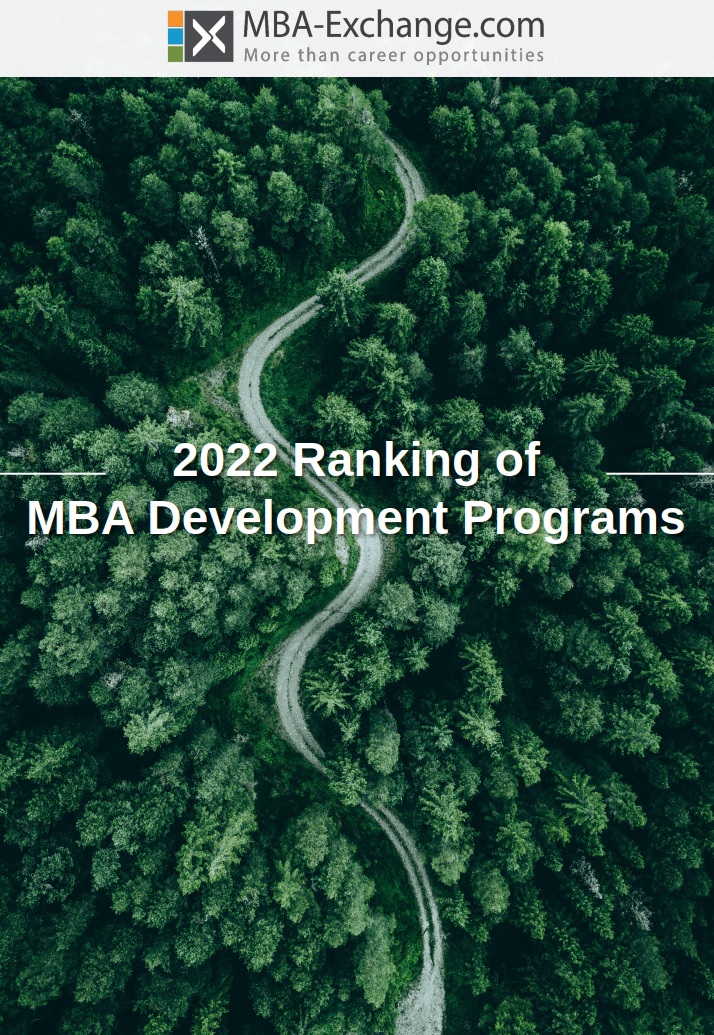 Every year we produce a ranking of MBA Development Programs.

In the last two years, Covid has impacted student priorities relating to career development. This has been reflected in their decision making when it comes to LDP vs just-in-time hiring positions, and the job security that is related to it. Most recently, and as things with the pandemic have been calming down, the LDP employers have been reporting various challenges, such as attracting the right talent and more candidates not accepting the offers.

We hope this report will help you gain a better understanding of student interest in the various Leadership Development Programs. If you are looking for more market intelligence, candidate insights, or an individual LDP competitiveness, please do reach out!
Participating Companies (Past & Present)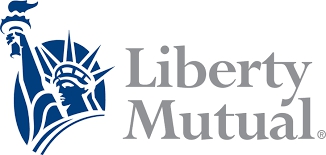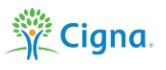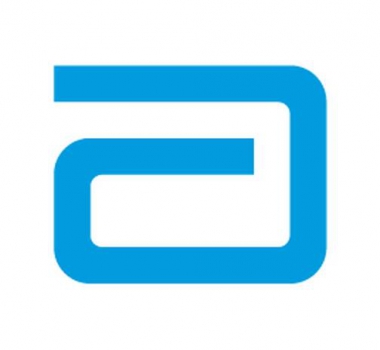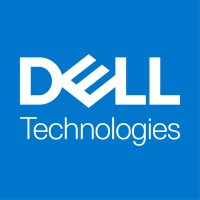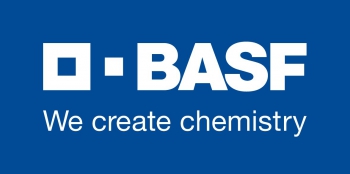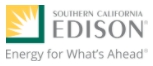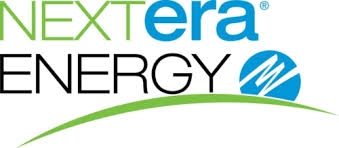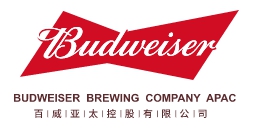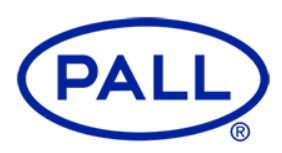 Participating Schools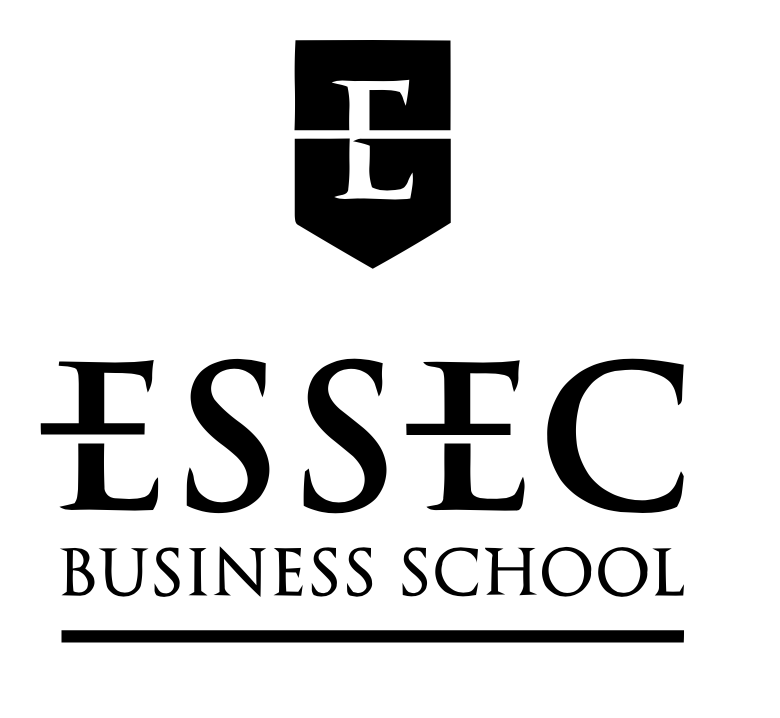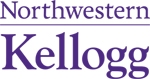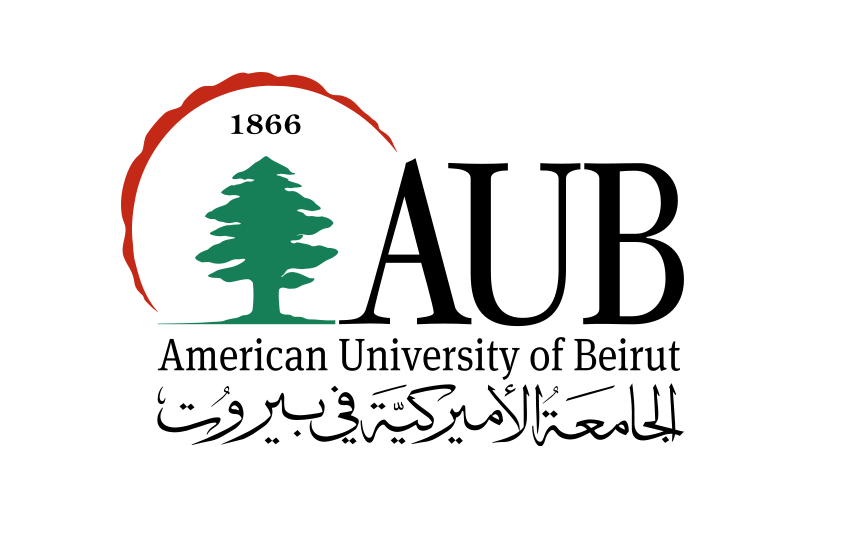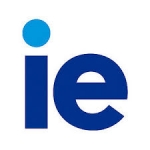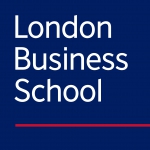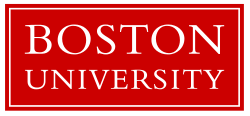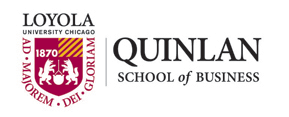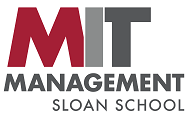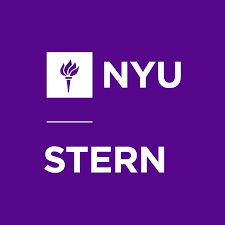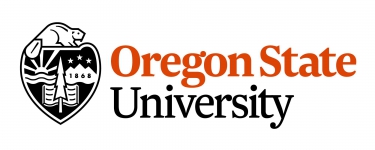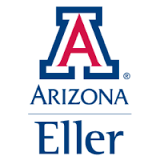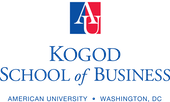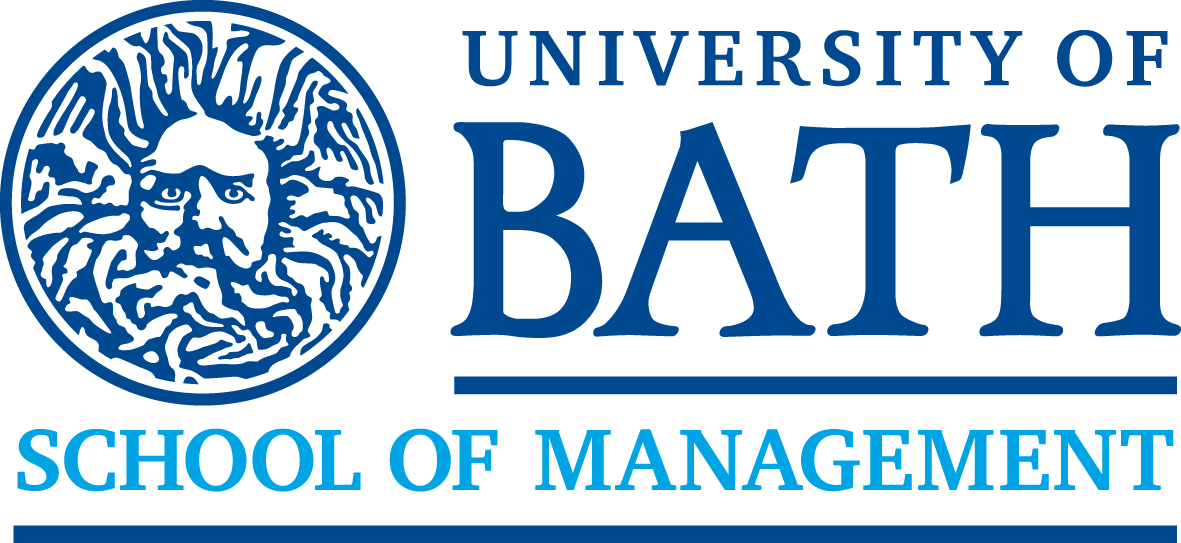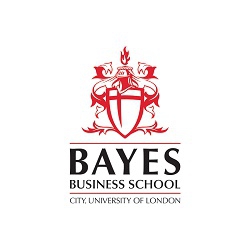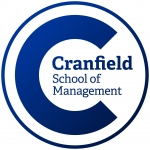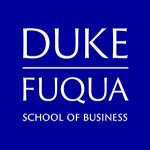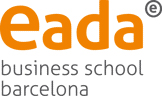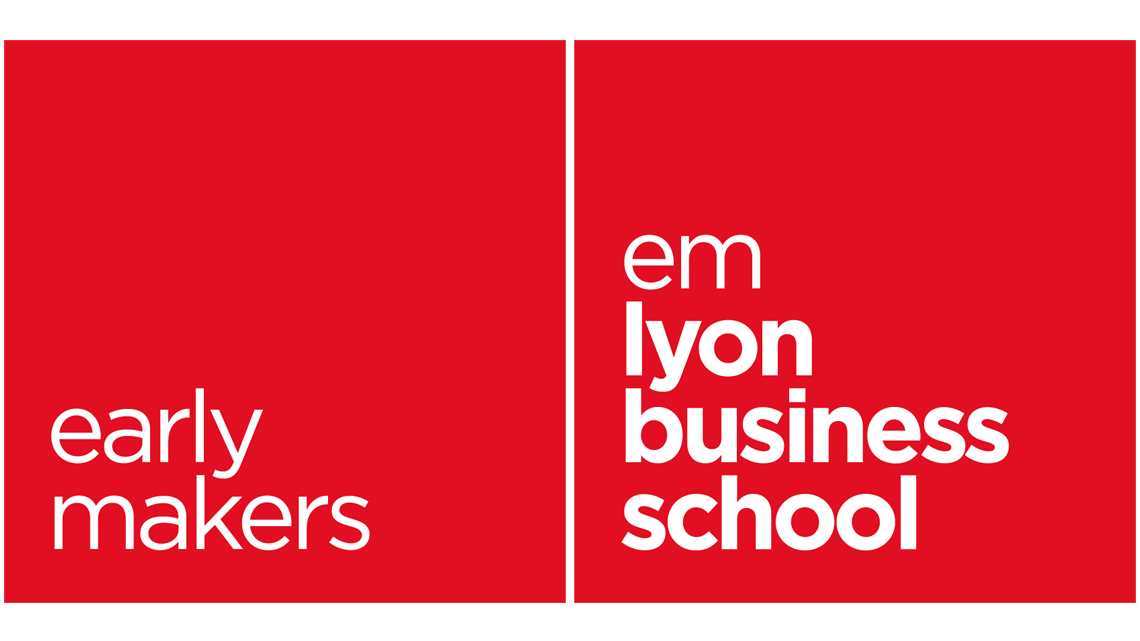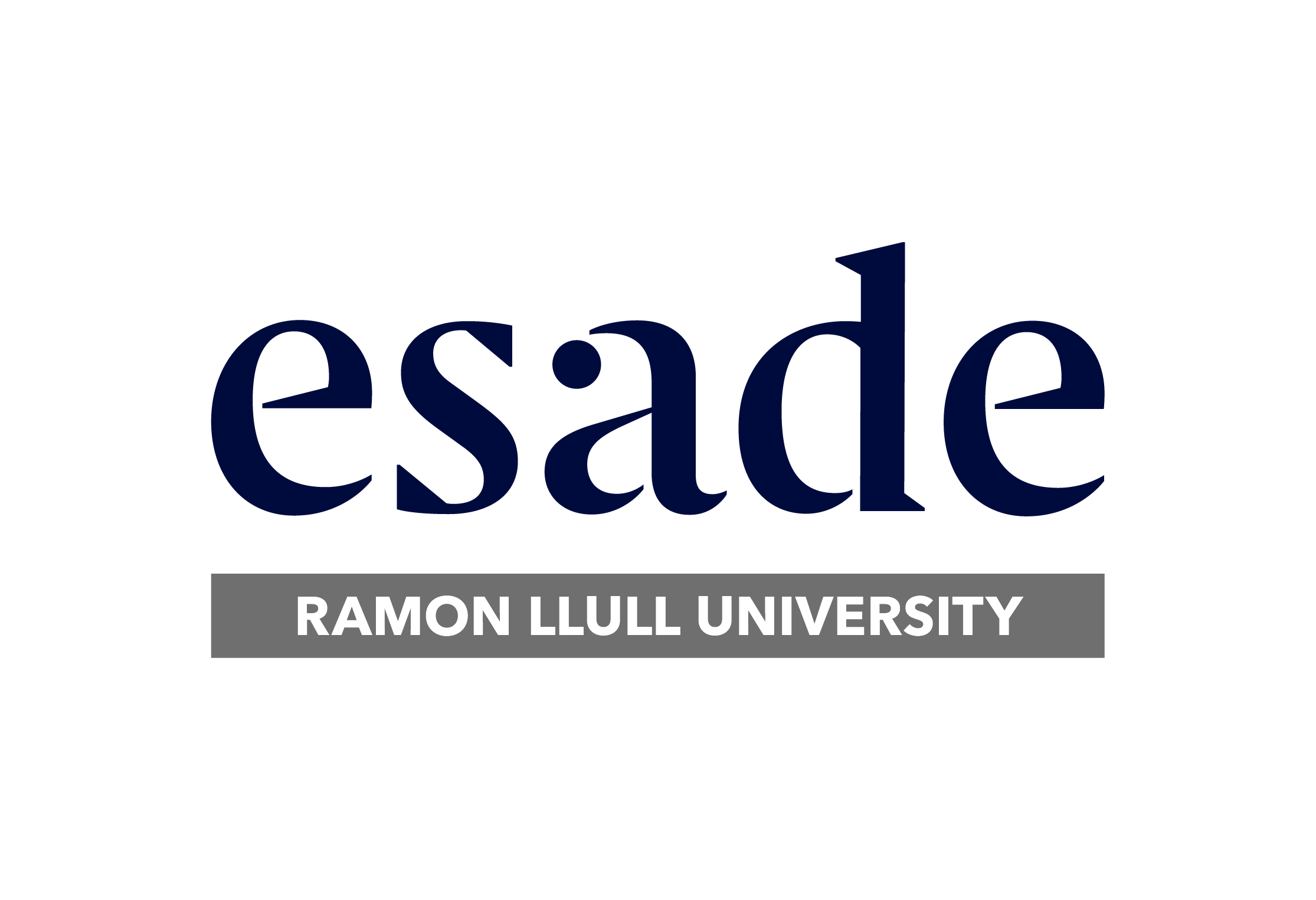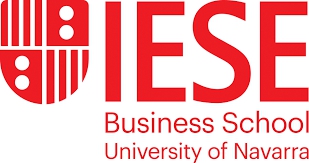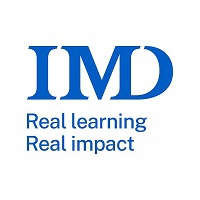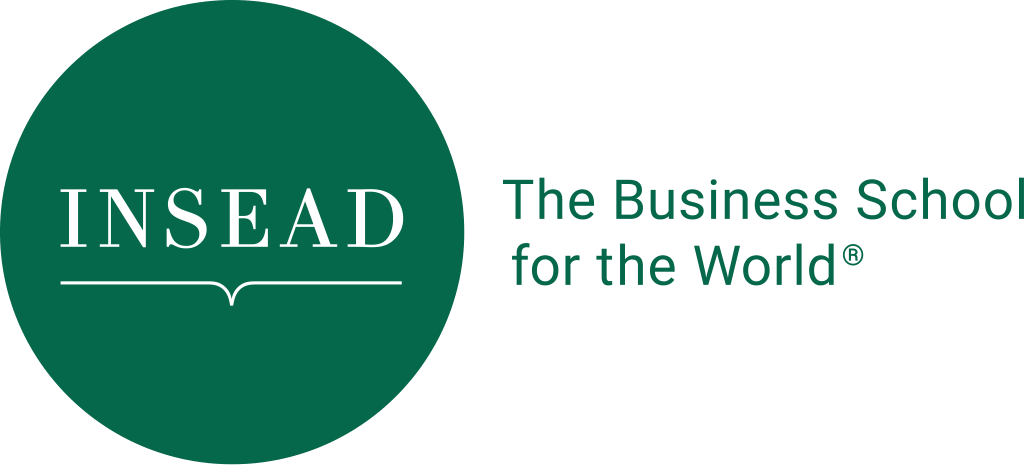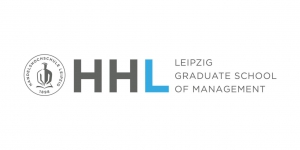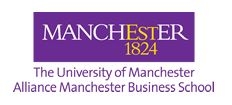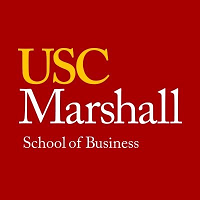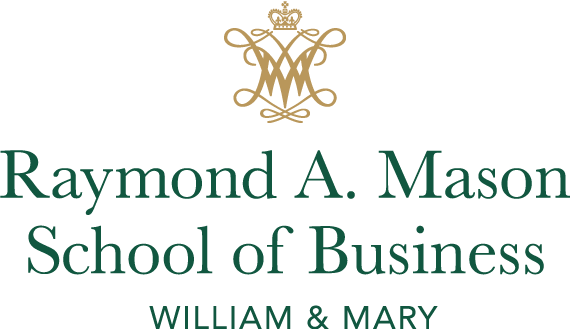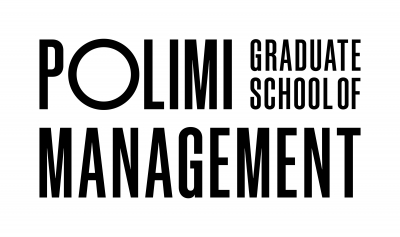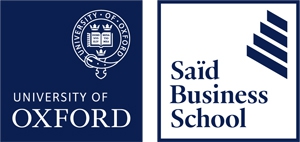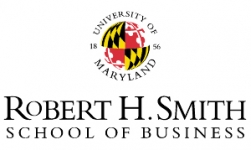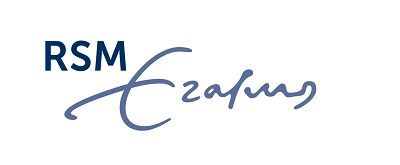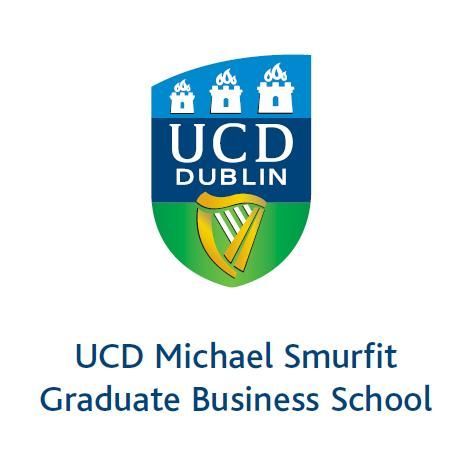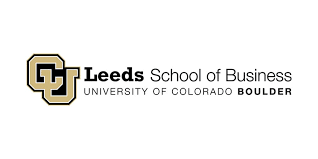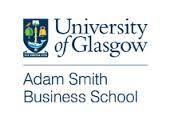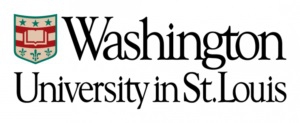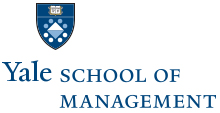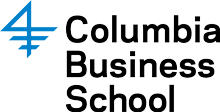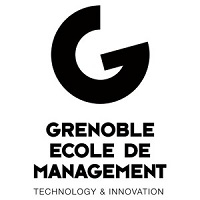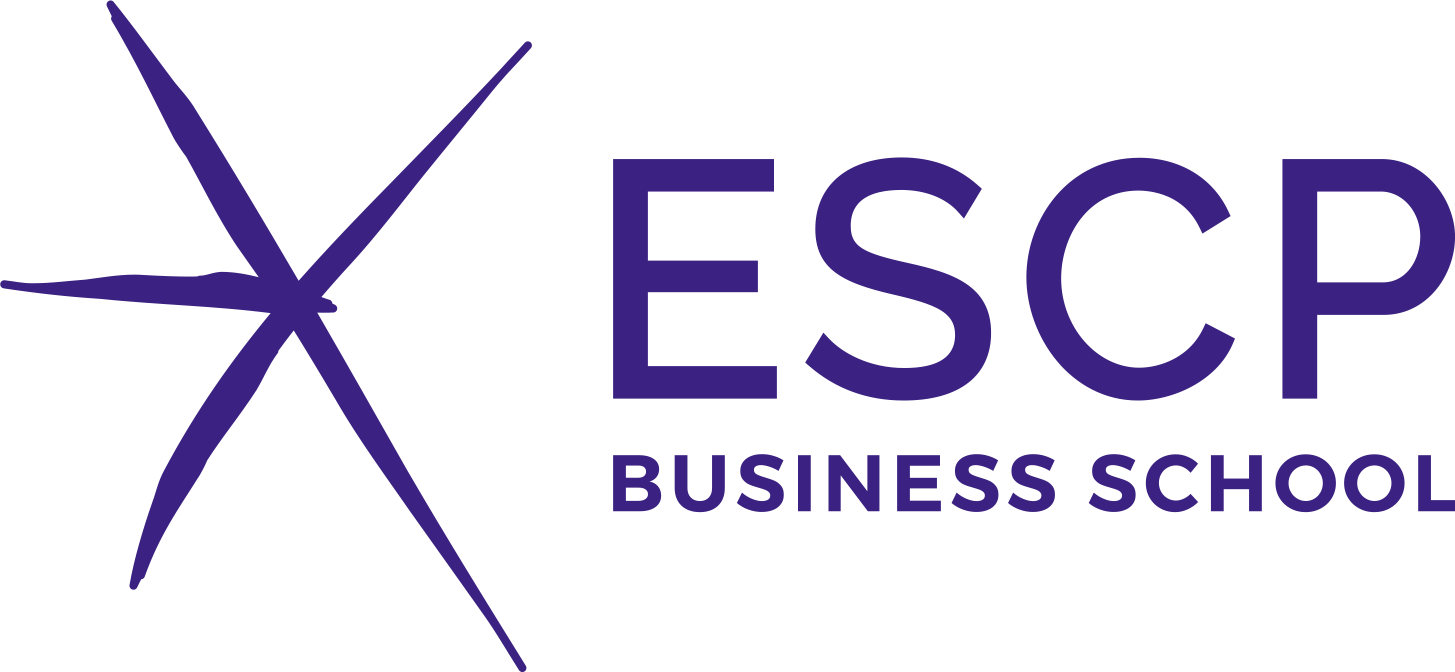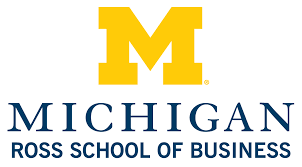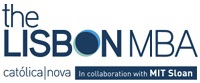 About Us
Careernomics and MBA-Exchange.com help MBAs, Masters students and alumni research and identify the right career opportunities for them, while also working with employers to diversify their candidate pool and optimize their recruiting resources.
We do so by providing our candidates with an integrated platform to:
- Broaden their job search and identify new employers and opportunities outside of their radar
- Explore fast-track leadership development programs
- Deep-dive into specific opportunities and easily access the key information they need from recruiting trends to culture and work permits
- Engage with employers live during online events